Image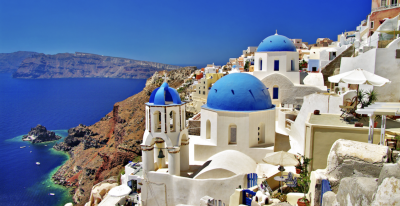 Entry rules are being removed for all travelers to Greece next month in a boost for the summer.  
The easing of Covid-related restrictions comes as the country prepares for the peak season when a record number of tourists are expected to visit.
Health minister Thanos Plevris announced that restrictions will be lifted.
This includes travelers from EU and non-EU countries including the UK, plus vaccinated and unvaccinated travelers.