Image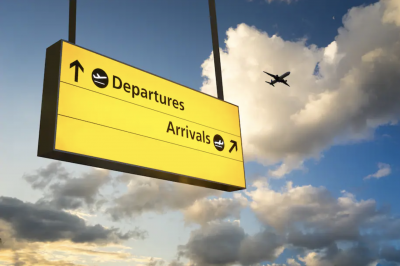 Travel is going to be complicated this summer.
More Americans will probably travel than at any time since the start of the coronavirus pandemic. The World Travel & Tourism Council and Oxford Economics project that domestic travel spending will reach more than $1.1 trillion for the year, surpassing pre-pandemic levels by about 11 percent.
"All indications suggest things will be moving back to the pre-pandemic era for travel this summer," says Mahmood Khan, a professor in Virginia Tech's hospitality and tourism management department.
But Khan says the war in Ukraine, high inflation and soaring gas prices have added uncertainty to the travel landscape, making it more likely that out-of-practice vacationers will make mistakes.
"Travelers are taking a lackadaisical approach to travel as covid restrictions loosen up," says Manny Fernandez, vice president of global operations of FocusPoint International, a global assistance company for travelers. "They aren't paying attention to the basics of travel preparation as they did pre-pandemic."