Image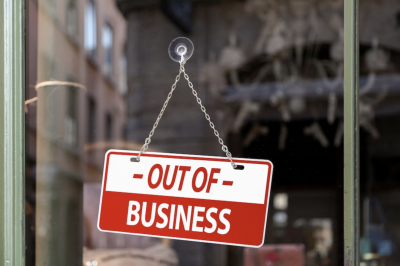 "A hotel closure can be a traveler's worst nightmare," says John Lovell, president of Travel Leaders Group, a travel agency network. "Especially if it happens close to the trip."
Hotels have been closing their doors with greater frequency in the past nearly two years. Lodging Econometrics, a firm that tracks hotel closures, estimates that roughly 1 percent of hotels in the United States — about 570 properties — have closed during the pandemic.
"Some of them closed permanently," says Bruce Ford, the company's senior vice president. "Others closed temporarily for renovations."
When a hotel goes out of business or shuts down for renovations, it doesn't necessarily send out a news release. If the hotel is part of a chain, the company may move your reservation to another one of its properties. But unless you have a travel agent monitoring the situation, you may not know about it. So how do you find out?