Welcome to Yeego Travel Meetings and Events blog!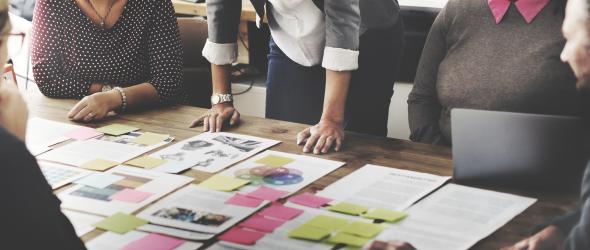 We will save you time, effort, worry, money and provides you with wisdom and experience in all your planning for your hotel travel, meeting and event needs.
No charge or hidden fees for us to book your hotel travel.
The hotels and venues compensate us directly while still giving our clients the lowest possible rate than they would find through an online service.
Who we are
The word 'Yeego,' means GO in Navajo, and reflects who we are. Yeego Travel Meetings and Events founder, Jared King is a proud citizen of the Navajo Nation. He grew up in Naschitti, N.M., located on the Navajo Nation in northwestern New Mexico. Yeego Travel is headquartered in Washington, DC, with strong ties to the Navajo Nation or Diné Bikéyah (the People's land).
We specialize in hotel travel, meeting and events. (UPDATE: We are now a full service travel agency providing air, hotel, car, cruises, vacations and tours)
We work with individuals and in-house meeting and event planners, to produce under-budget, wonderful meetings and events of all types and all sizes.
As there are a gazillion companies like ours. You are probably wondering what distinguishes us from the rest. We are dedicated to service -- the detailed, caring TLC travelers need, and harried meeting and event planners wish they had!
We are here for you!