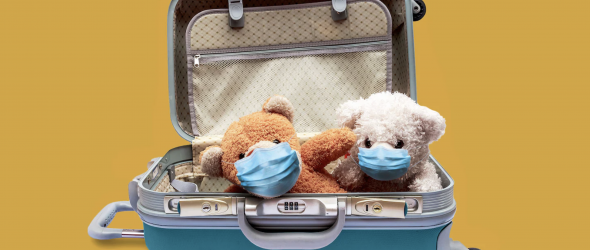 "The delta variant has upended everything. It is very important for people to recalibrate their risk," said Leana Wen, an emergency physician and public health professor at George Washington University. "Some people may decide that nothing has changed for them, and that's reasonable. But for families with young children in particular who are not yet vaccinated, they should consider using much more caution than before."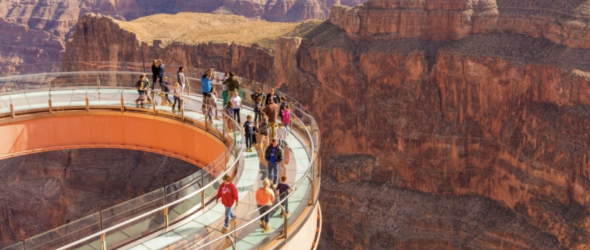 The Office of Indian Economic Development within the Bureau of Indian Affairs has awarded $2.1 million in tourism grants to 18 tribes and two Native Hawaiian Organizations.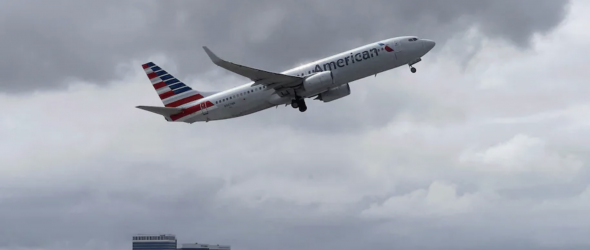 Children under age 18 will not be required to be vaccinated to travel to the United States once officials lift a ban on international visitors; however, they will have to show proof of a negative coronavirus test before boarding a flight, according to rules outlined Monday by the Biden administration.
With roughly two weeks to go before the United States lifts its travel ban on visitors from 33 countries, federal health officials offered more specifics for travelers and airlines before restrictions are lifted Nov. 8.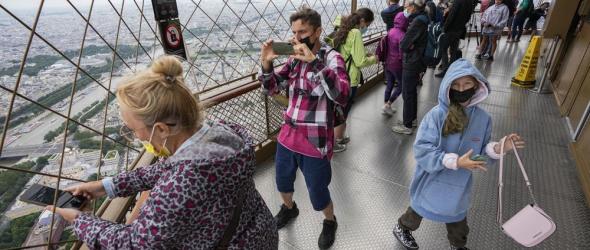 The European Union recommended Monday that its 27 nations reinstate restrictions on tourists from the U.S. because of rising coronavirus infections there.
The decision by the European Council to remove the U.S. from a safe list of countries for nonessential travel reverses advice that it gave in June, when the bloc recommended lifting restrictions on U.S. travelers before the summer tourism season. The guidance is nonbinding, however, and U.S. travelers should expect a mishmash of travel rules across the continent.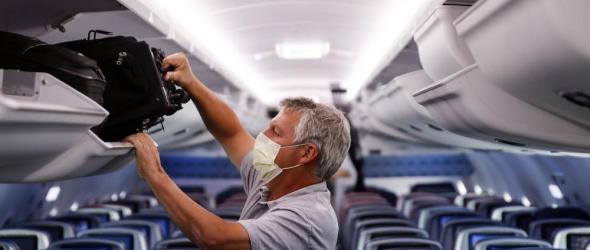 Federal officials are extending into January a requirement that people on airline flights and public transportation wear face masks, a rule intended to limit the spread of COVID-19.
The Transportation Security Administration's current order was scheduled to expire Sept. 13. An agency spokesman said Tuesday that the mandate will be extended until Jan. 18.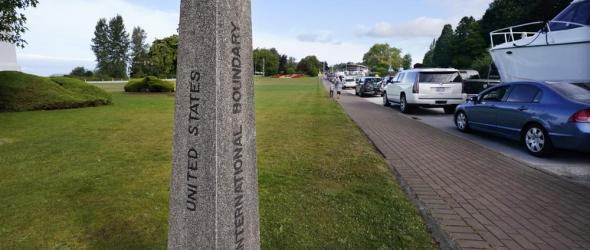 Canada lifted its prohibition on Americans crossing the border to shop, vacation or visit on Monday while the United States is maintaining similar restrictions for Canadians, part of a bumpy return to normalcy from COVID-19 travel bans.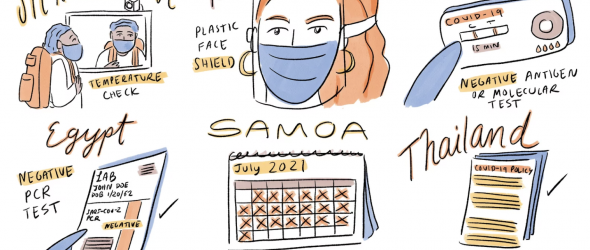 If you want to travel internationally, you'll run into a range of travel restrictions and entry requirements. Here's what you need to know about the new rules. 
The Centers for Disease Control and Prevention says to get vaccinated before you go. Air travelers should be fully vaccinated regardless of the risk level in the country you're visiting, according to the health agency. There's still a lot of virus circulating.
Subscribe to COVID-19